Belinda has been practising Pilates for more than 12 years.  She originally fell in love with Pilates due to the wonderful 'mind decluttering' she experienced both during and immediately following a class. This, in combination with the power of Pilates to truly strengthen and change body shape, led Belinda to decide to train as a Pilates instructor in 2014.
She began teaching in the community and quickly established a loyal following of customers who regularly attend her classes, many of whom have practised Pilates under her tuition since she first qualified.
In January 2019, Belinda fulfilled a dream by establishing the Heatons Studio a dedicated space in which to practise and teach Pilates, with her fellow instructor, Tracy Purdy.
Belinda is a fully qualified Level 3 Mat Pilates instructor and a qualified Reformer Pilates instructor and has also completed additional training courses in Specialist Back Care Pilates, Older Adults Health & Fitness, Specialist Hip & Knee Pilates, Barre Pilates Method, Advanced Matwork, Pilates Using Small Equipment, Pilates Hedgehogs and Fascia.
In 2021,  Belinda deepened her knowledge further by completing the MK Pilates Bridging Course, a post-graduate programme led by worldwide renowned instructors Michael King and Malcolm Muirhead.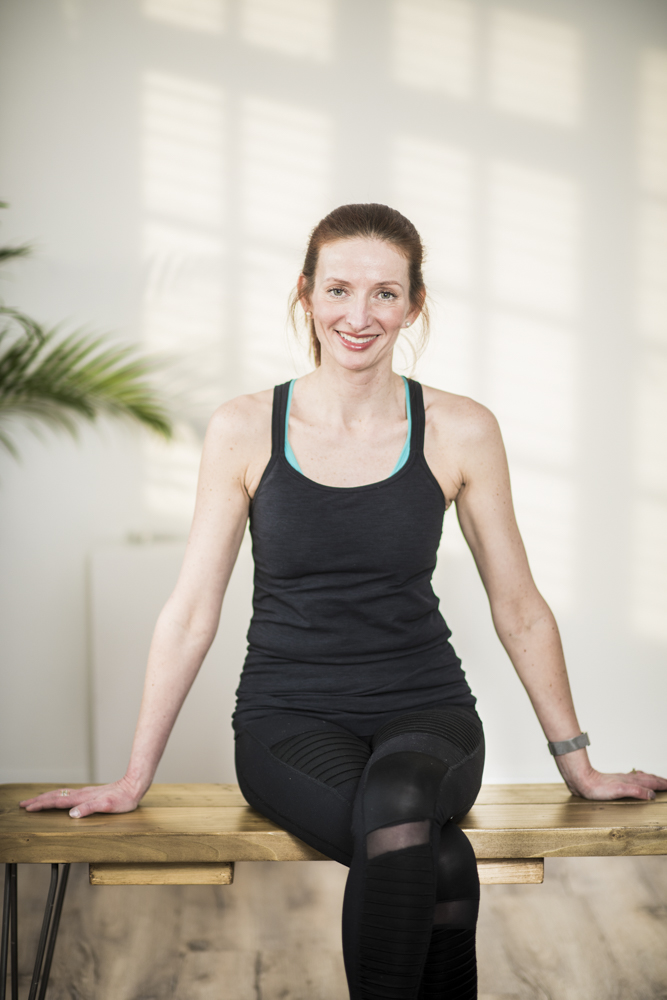 As a teacher, one of the things I love most is sharing what I've learnt with others
Belinda Bramwell